The term 'giclée print' comes from the French word gicler, which means to sprinkle. Therefore, this type of inkjet printing consists of depositing the pigment in the form of small drops," pulverizing" the support. The image is printed achieving a spectacular degree of detail in the forms, and can also produce wefts, patterns and continuous tone. The result is a high-quality digitized part, but with a manual reproduction aspect that imitates the strokes and brushstrokes. It is what is also known as Fine Art.
25 copies of each painting are printed, numbered and signed by Boda. They also include a stamp of authenticity as the design itself.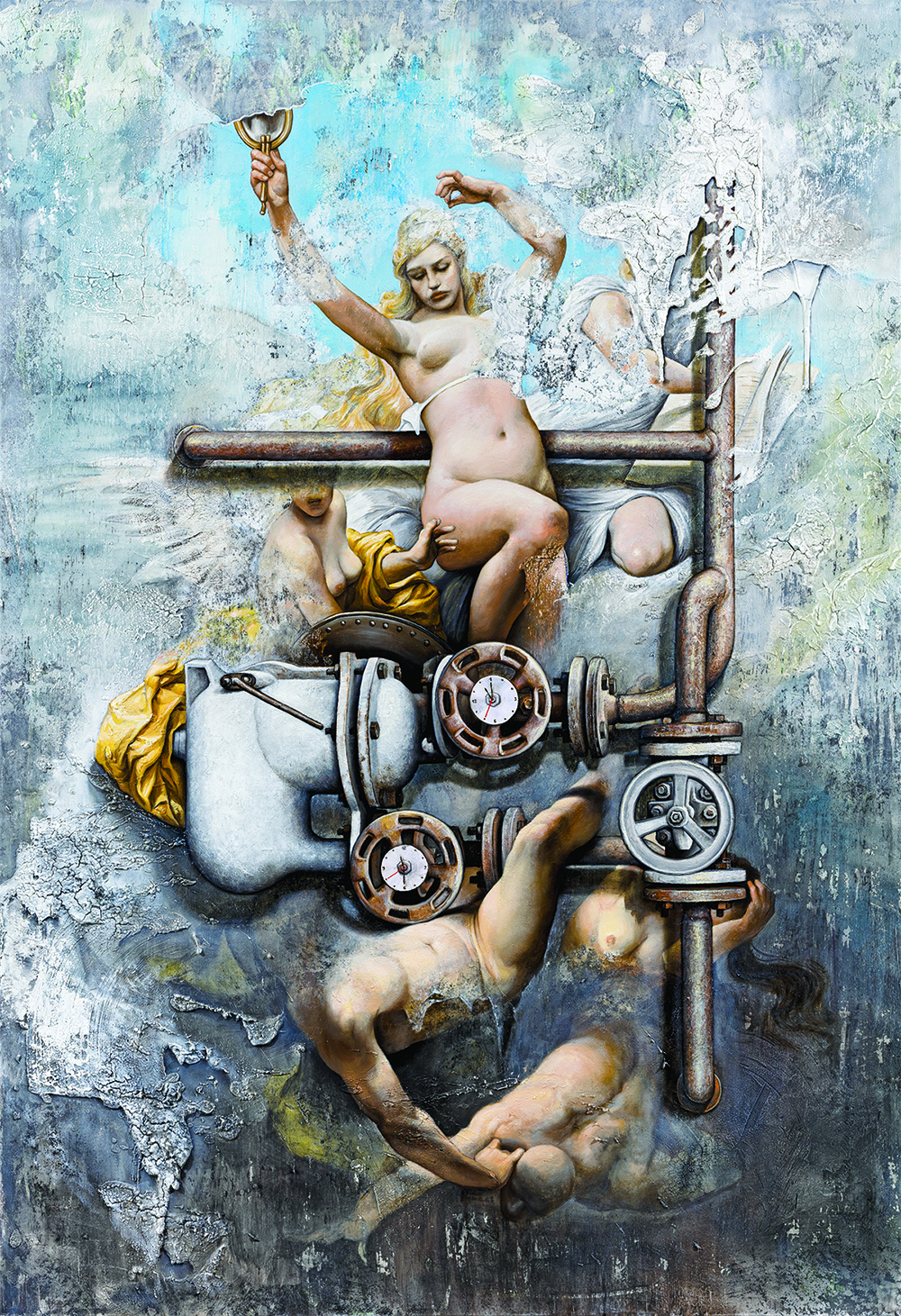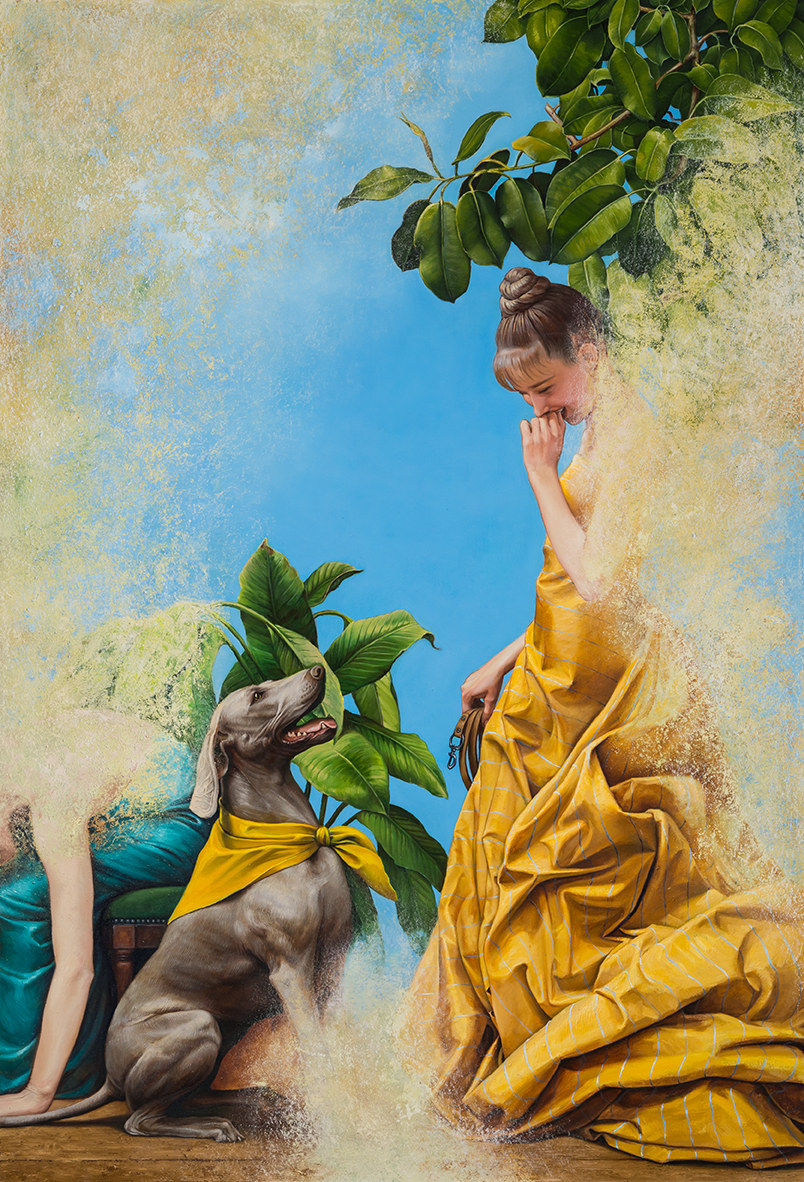 On aluminum Dibond Butlerfinish prints, the image is printed directly onto a horizontally brushed aluminum plate in a gold or silver tone. To achieve a matte finish, We use a modern Fine Art UV ink for 7-color printing. The light areas are not printed, so the Brushed aluminum is exposed with its metallic sheen. The glossy effect of the structured surface is fascinating and contrasts with the intense and brilliant colors, as well as the delicate nuances of the details.
Modern 7-color printing lays directly on the brushed aluminum plate. Printed areas: matte surface without reflections. White and light areas: metallic luster in gold or silver tone.
For those emblematic paintings that have been prints in glicee, an additional 12 copies are made on aluminum plates. Its brightness is very special and gives volume and royal representation to Boda's work.